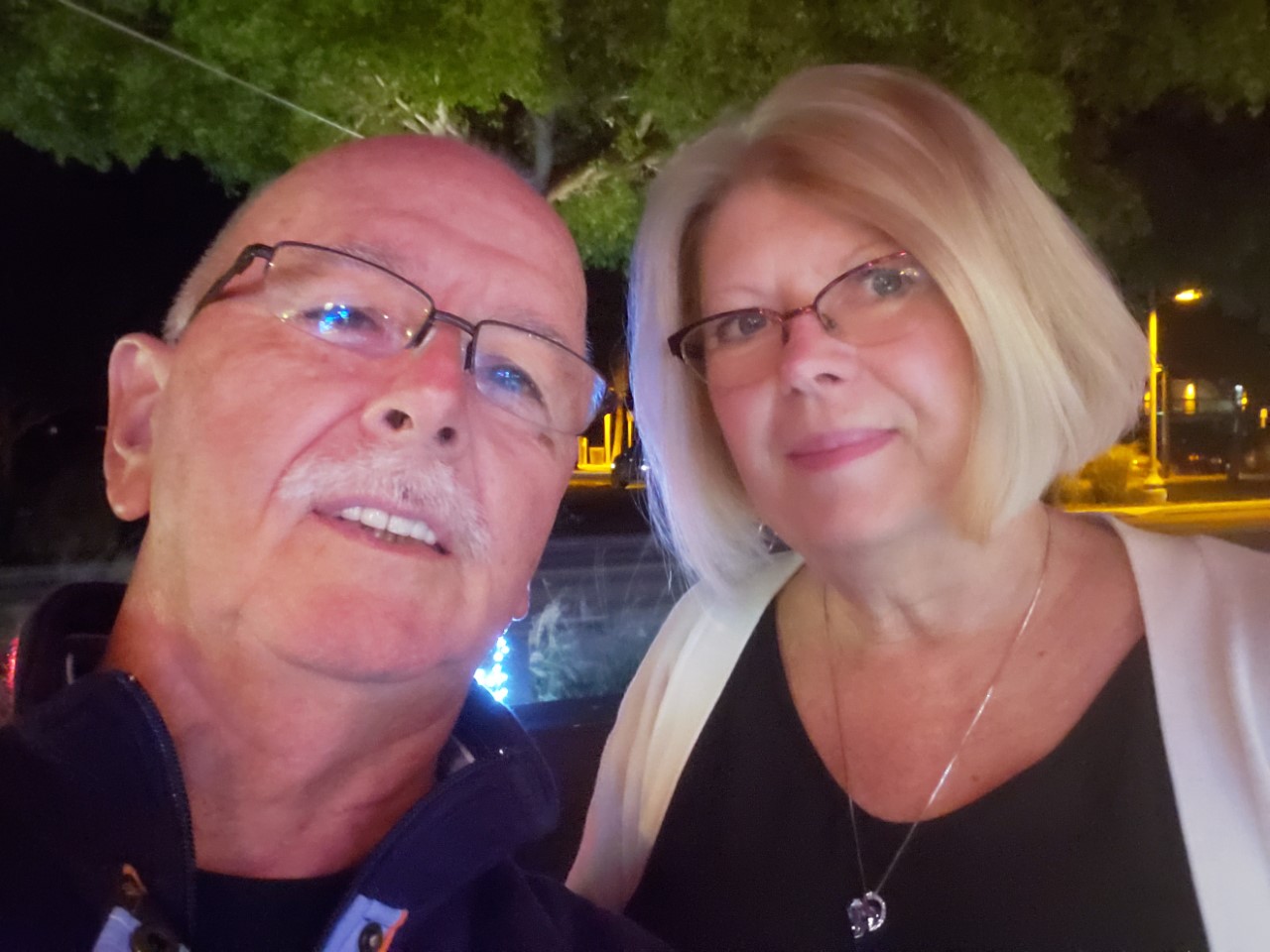 Sheila Miller and Thom Eisenberger are the owners/operators of Eisenberger Home Watch. We are the people you will be entrusting with your homes. We have vacationed in the area for many years and own a home in the Gulf Cove area. We know what it is like to be a guest in someones home and what it is like to be an absentee owner. Like ourselves, you need to be able to trust someone else with your home, and we are some of the most trust worthy people you will ever meet. Sheila and I started Eisenberger Home Watch because we needed a reliable home watch service, (that we were comfortable with when we were here just part-time) and couldn't find such a service. So, when we moved to Charlotte County permanently, we started the company. Eisenberger Home Watch will provide "Peace of Mind" to home owners in our area when they are away from their homes. Sheila is a life long Customer Service Professional. She has lived in Michigan, Florida, Pennsylvania and now back to Florida.Thom was a Home Remodeling Contractor in Pennsylvania. As part of his business Thom has restored totally flooded homes, mitigated mold and has done home inspections for insurance companies. Thom has a lot of knowledge about how to care for your homes. 
What We Can Offer You
We offer the most important service of all " Peace of Mind" while you are away. Knowing that someone is visiting your home regularly to make sure everything is alright and all your contracted services are being done takes the worry out of being away. We'll contact you immediately if anything is out of order.