Port Charlotte Concierge Services
With our Concierge Services, we can provide you the opportunity to enjoy your stay while in Florida. From home maintenance to those pesky time-consuming errands. Let us do the things you NEED to do, so you can do the things you WANT to do!!! Maintaining your home takes time, but wouldn't you rather spend that time with your family, on the beach, or on the golf course.
Our Concierge Services offer a wide variety of choices to help you with your home while you are home or away. These services greatly benefit our absentee homeowners, but they are also available to our everyday homeowners that just need some assistance. Busy professionals, frequent travelers, single parents, seniors no matter what keeps you busy, we are here to Help.
Automobile Start-Up and Drive Service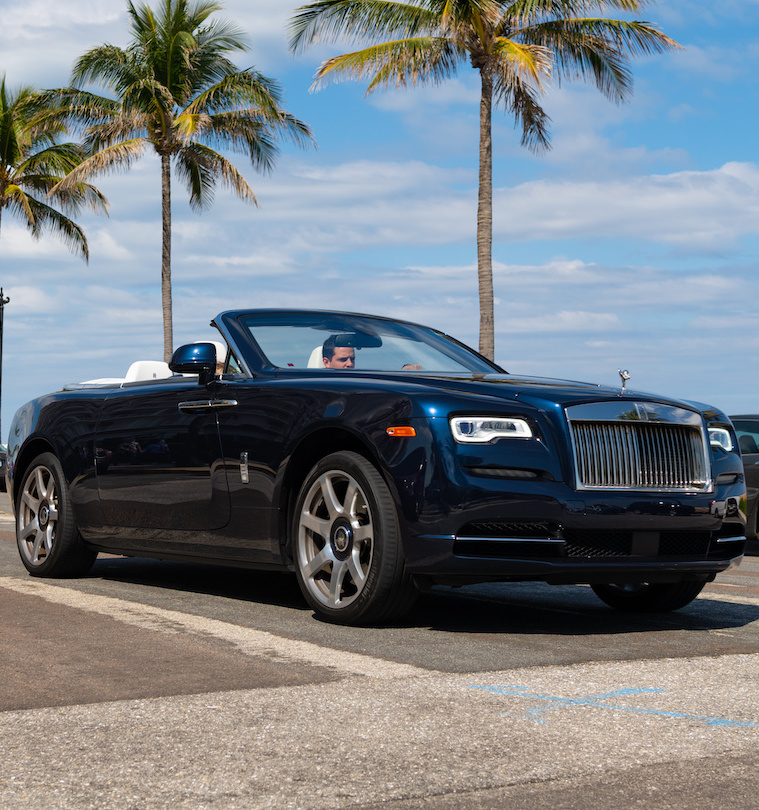 At your request, we will drive your car so that ALL of the fluids get moving and get the FLAT spots out of the tires.
Check for flat tires or leaks.
At your instruction, we will contact your auto mechanic for any necessary repairs.
Home Maintenance Services
We can handle those pesky chores that need to be looked at on a regular basis.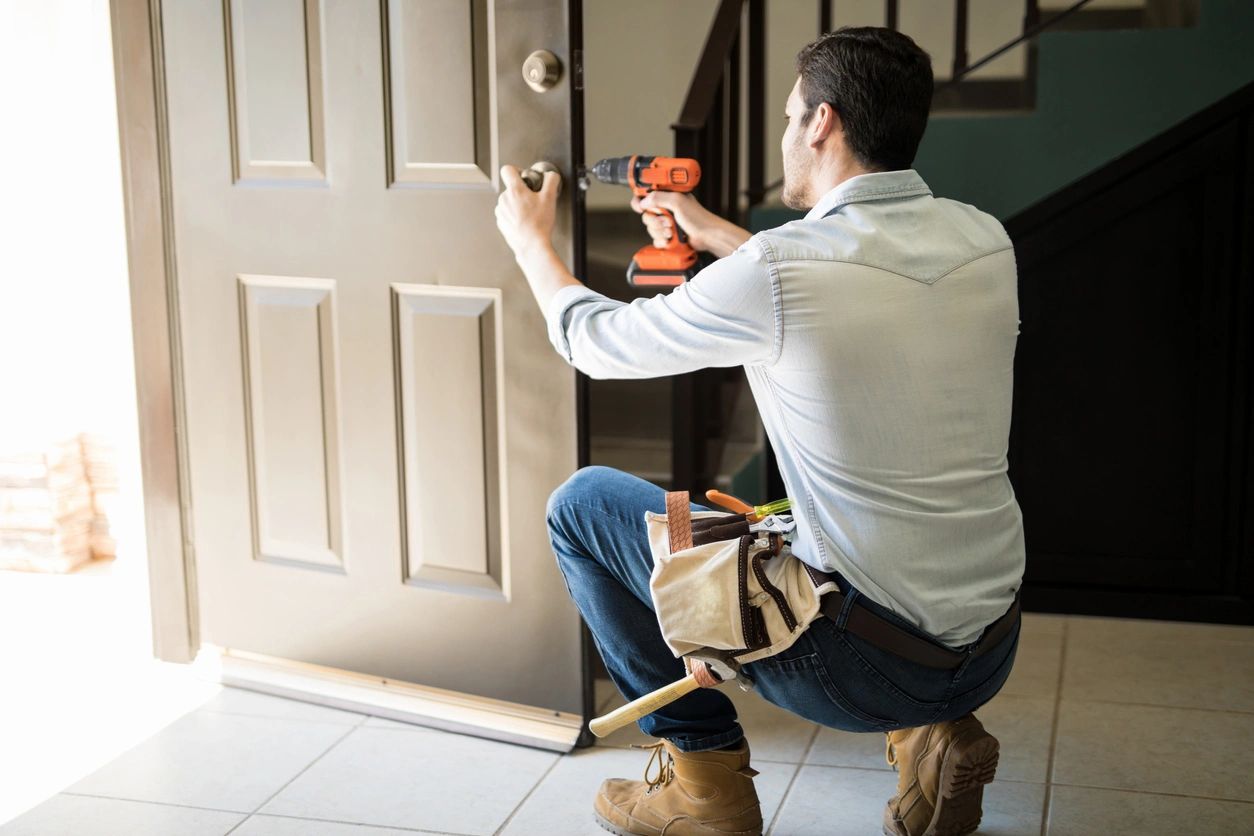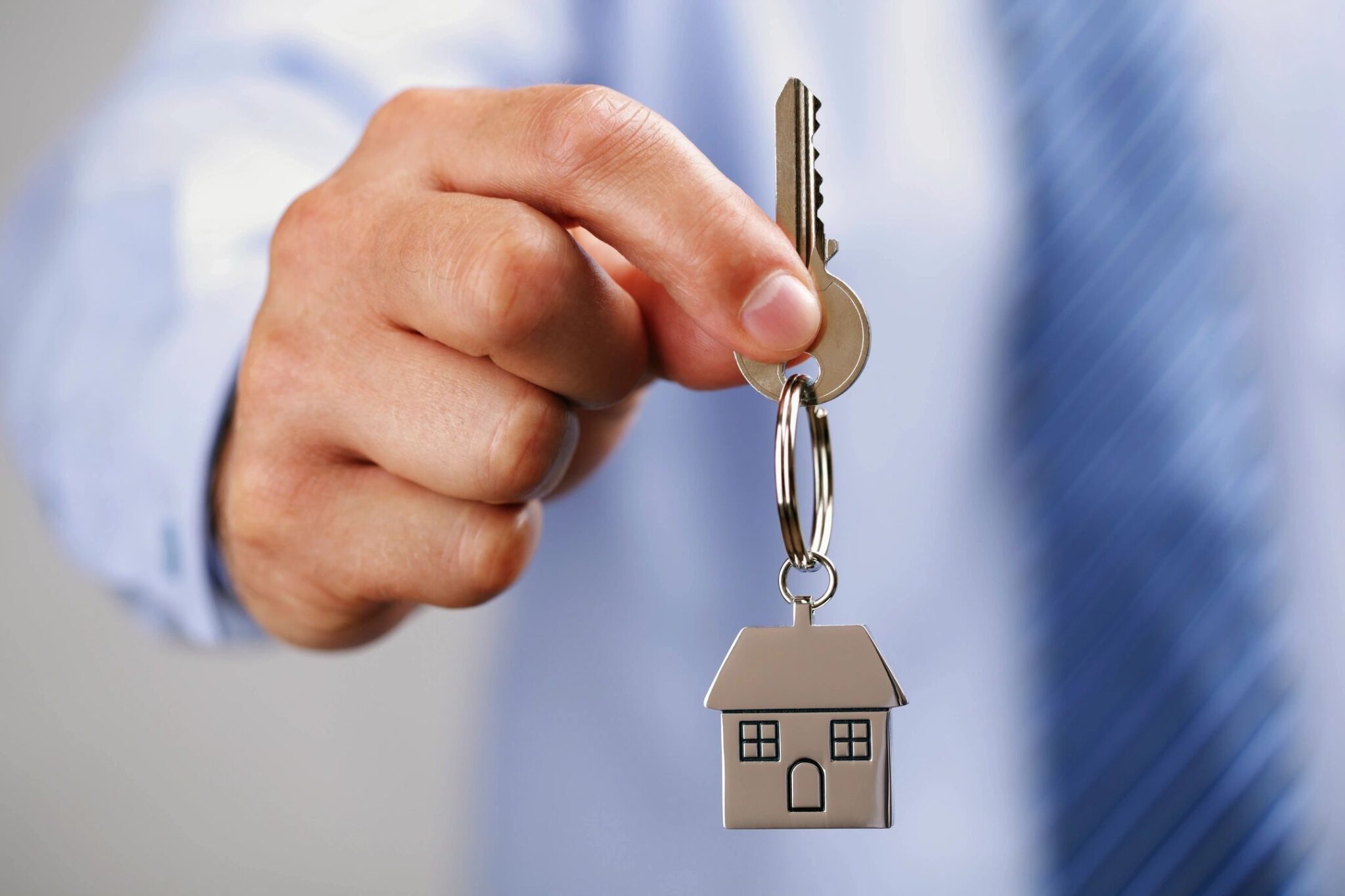 Who has your keys?Are they secured?
Do they have your address on them?
These are the questions you should ask yourself.
Our Key Holder Service is perfect for;
Accepting deliveries on your behalf.
Letting contractors and vendors inside. 
Need something picked up before your arrival or too busy to get somewhere?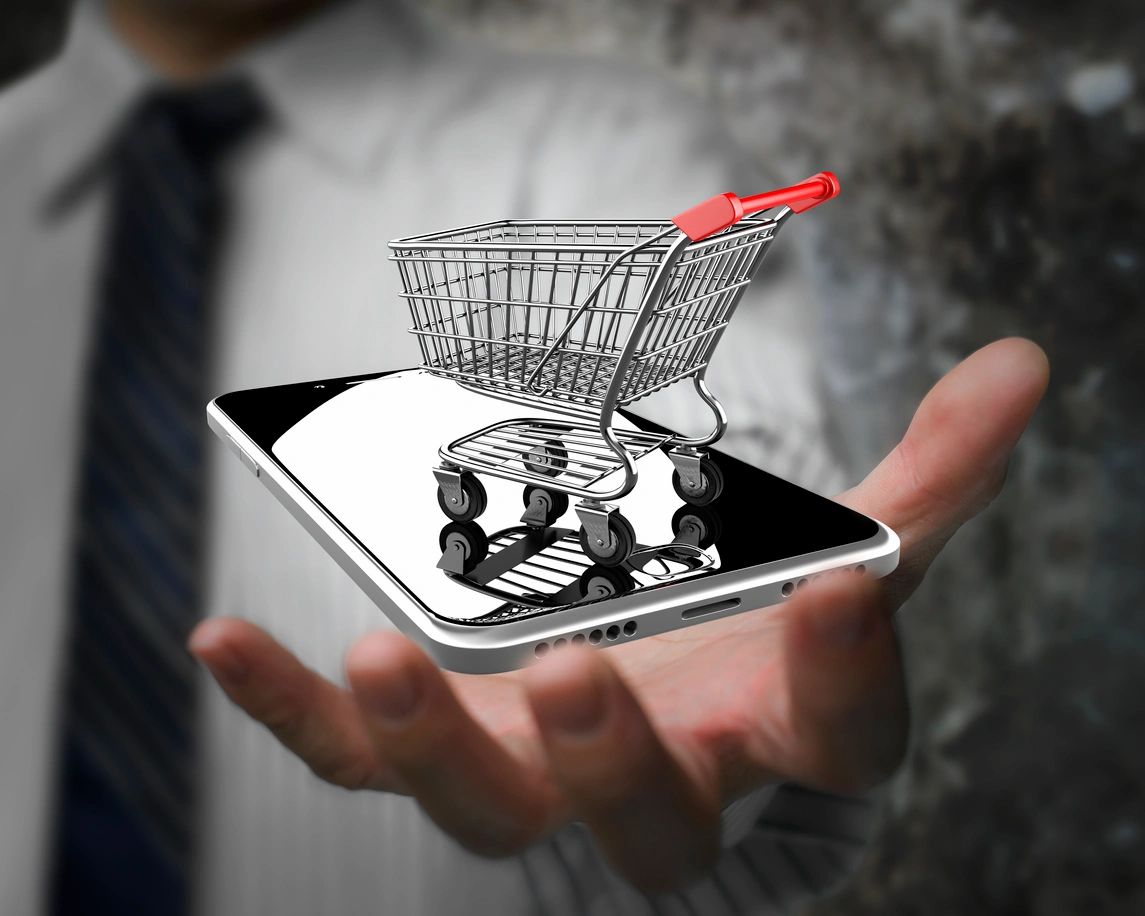 Hurricane or Event Services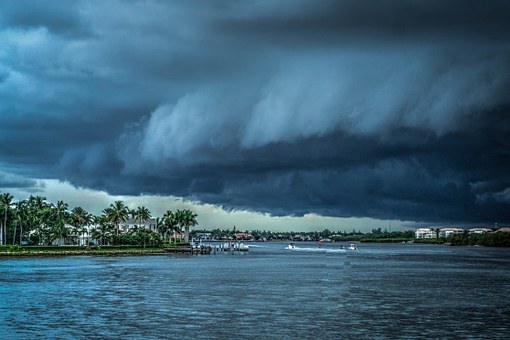 I hope we never have another event like the one on September 28, 2022, but who knows.
I learned a lot during and since the hurricane.  I learned a lot about people and my clients, current and past.
If you do not already know this about me, I have been an Electrician for most of my life.  I also was a Home Remodeling contractor for 15 years.  I know about what may or may not be wrong with your home and how to get those things repaired.
I will be implementing to following services for Disaster Responses and follow-up services immediately.
A visit your home before and after the storm will be $70 per hour or per visit.
During the pre-event visit we will do what we can do to secure items on the outside of your home. If you have shutters, I will find someone to install them at their cost, plus my time to get it done.
Post visit we will do our best to inform you of the condition of your home.  A Post visit will happen when we are able to get to your home.  A Post visit report will happen when we are able to do so. We can only report to you the obvious issues that we see.  We cannot see what may be behind walls or above ceilings unless we hire a contractor to open them up.
If your home sustains damages, and you want us to do so, we will find a contractor to do the repairs. This charge is $70 per hour. Once we find a contractor and you agree to the cost, our fee for being the Project Manager, is 20% of the total cost. If you are not ready to proceed with the work or do not want the work to be done, at that time, you are on your own to find a contractor and get the work done.
We will prepare the residence as follows: 
We will turn on main water supply valve & perform flush out of hot and cold water lines through all faucets and toilets.
We will turn on the water heater.
Adjust A/C or heat to customers desired living temperatures.
Open shutters, drapes, and blinds as required.
Close all closet and cabinet doors.
We can restock your refrigerator and pantry with essential grocery items per your specifications.  Additional charges apply.*
Check phones for dial tone.
Check that clocks are displaying correct time and reset when necessary.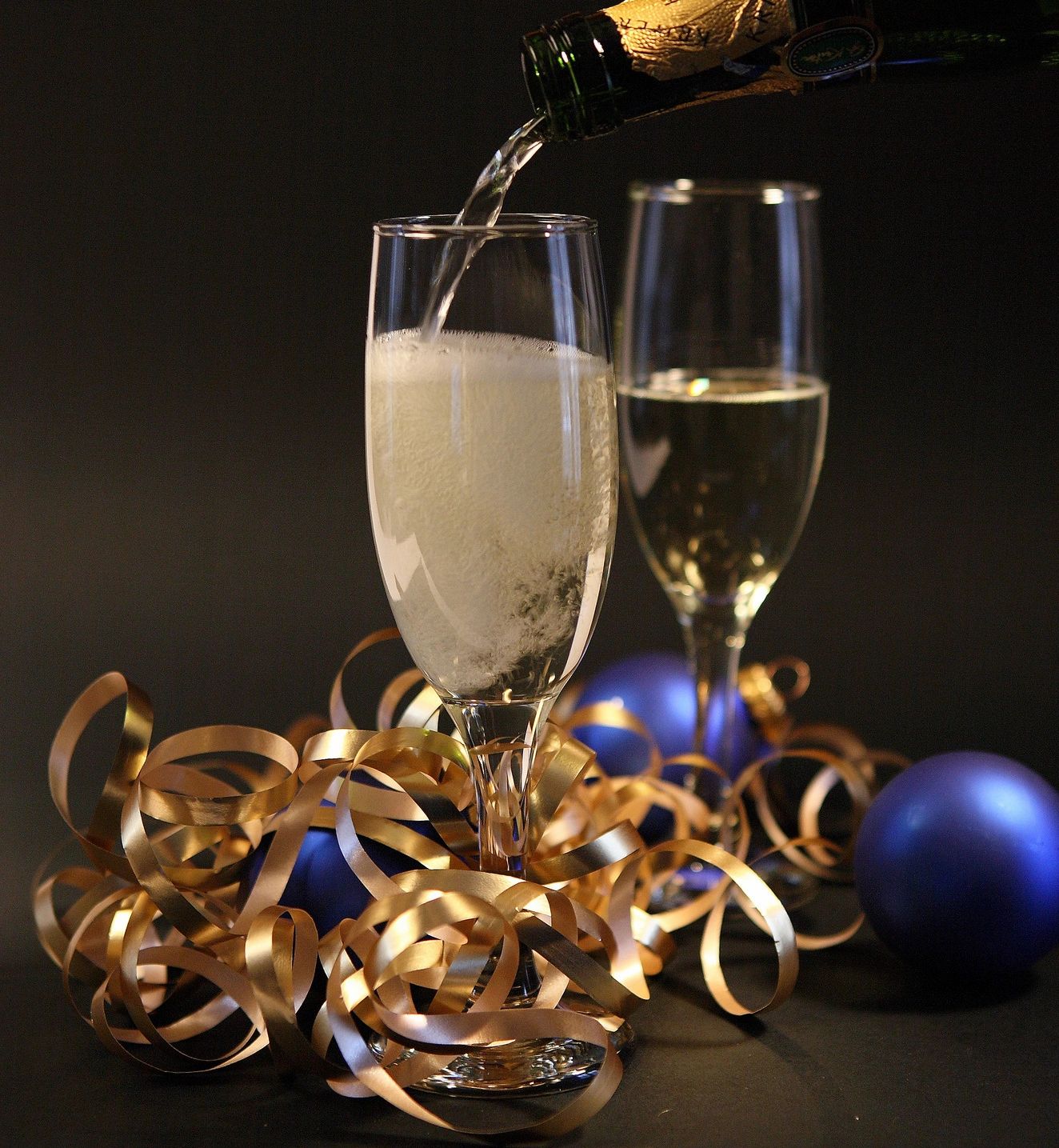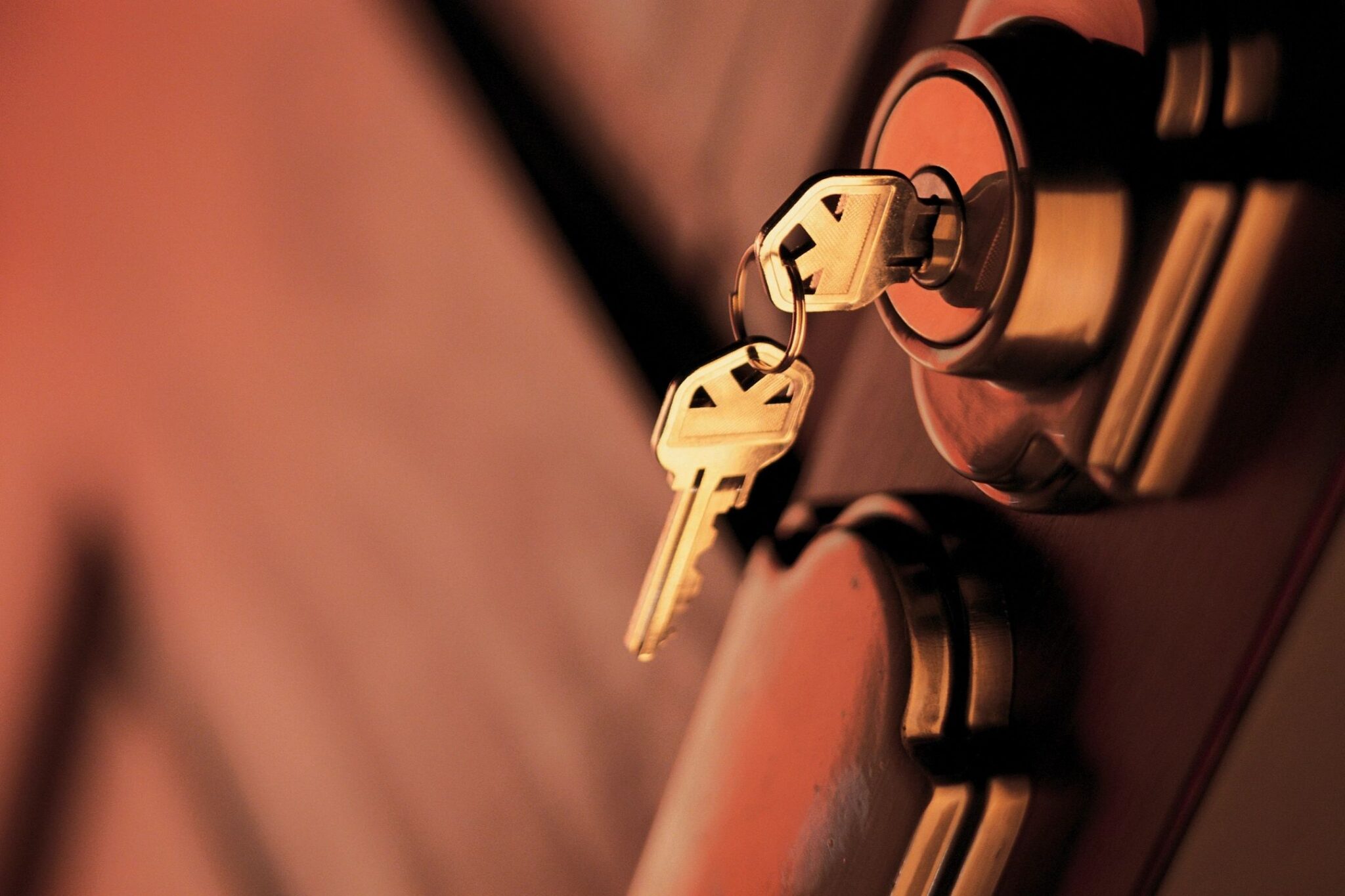 We will prepare the residence as follows:
Flush and Brush all toilets.
Turn off main water supply valve, and open faucets to depressurize lines.
Discard all perishable food items.
Make sure trash has been removed.
Turn OFF water heater at circuit breaker or wall outlet.
Turn off ice maker and discard ice.
Reset A/C or heat to "away" settings.
Close shutters, drapes, and blinds per your instructions.
Open all closet and cabinet doors for air circulation.
Check that all accessible and unnecessary appliances, TVs, VCR's, DVD players, home theater/sound systems, phones, microwave oven, lamps, computers, stereos, etc. are turned off.
Check that all windows and doors are secured for extended absence. 
Check that security system is set.